There are two things that make a room timeless: a sense of history and a piece of the future.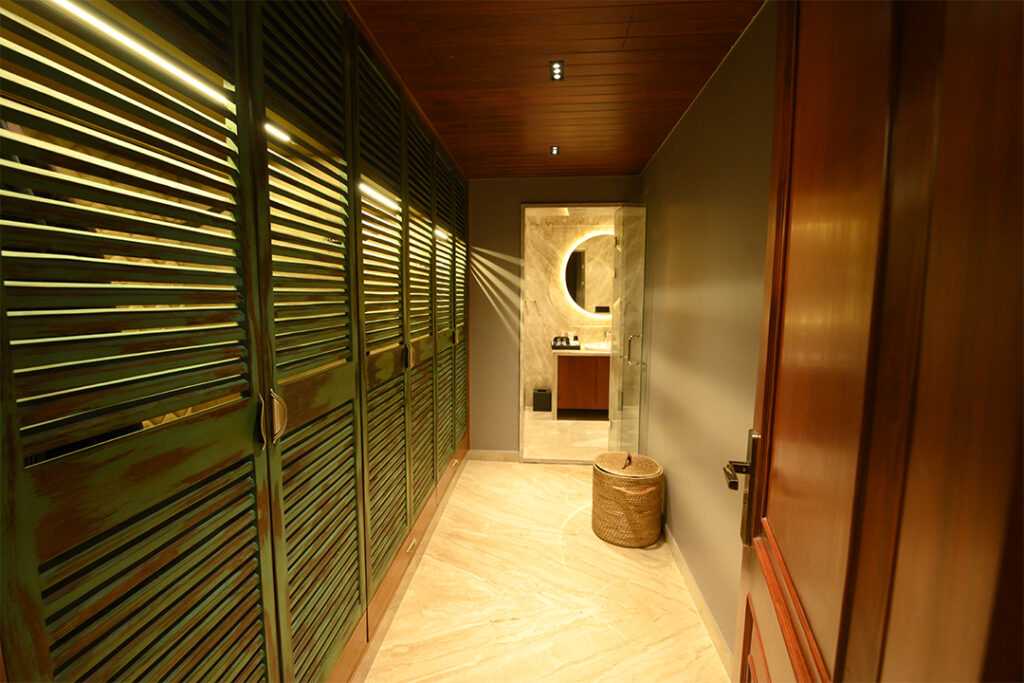 Pick what you like because living with a trend that is not you is never a good choice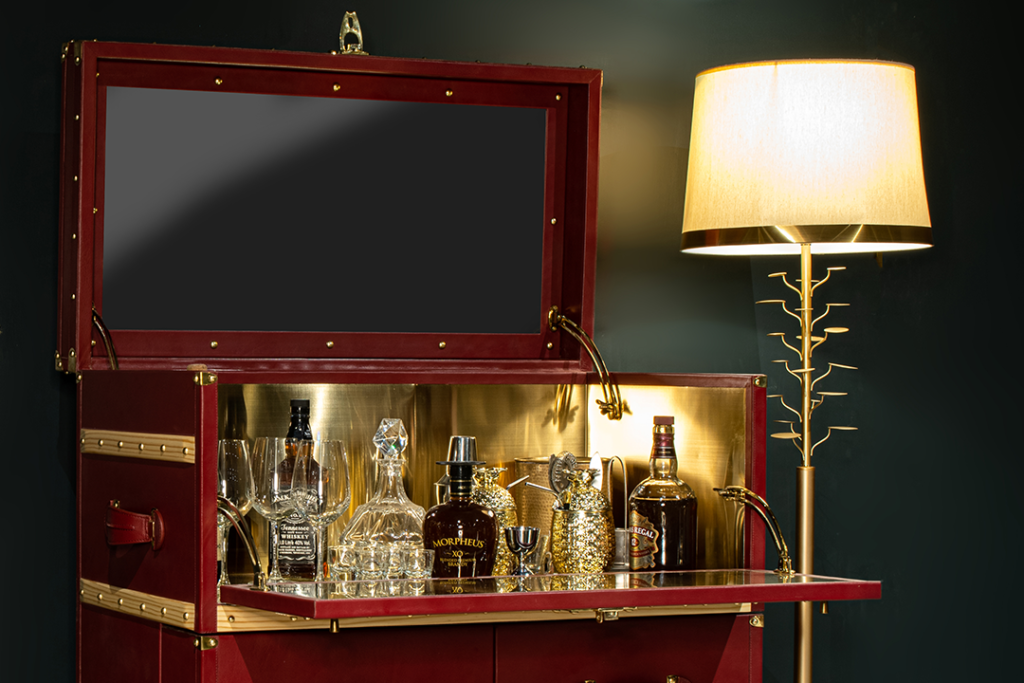 Enjoy the new experience of guesting with our handcrafted masterpieces.
"OUR COLLECTION"
If you haven't found it yet, let us know.